FREE CLASSROOM RESOURCES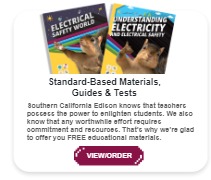 VIEW/ORDER
Standard-Based Materials,
Guides & Tests
Southern California Edison knows that teachers possess the power to enlighten students. We also know that any worthwhile effort requires commitment and resources. That's why we're glad to offer you FREE educational materials.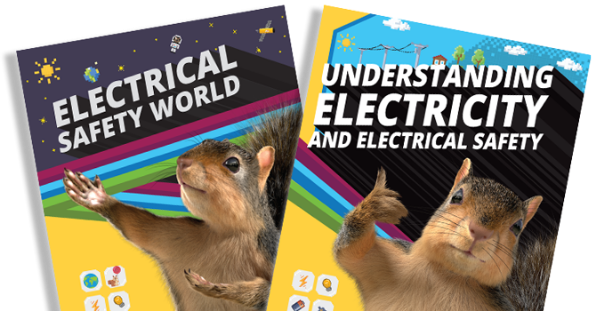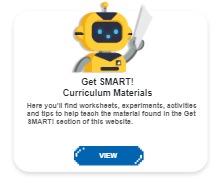 ELECTRICAL
SAFETY
ENERGY
SCIENCE
Get SMART!
Curriculum Materials
Here you'll find worksheets, experiments, activities and tips to help teach the material found in the Get SMART! section of this website.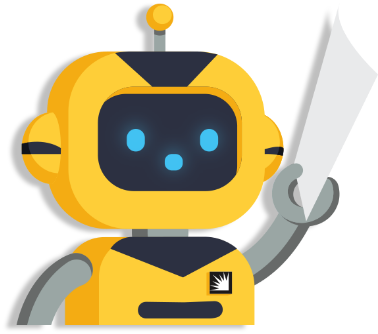 VIDEO RESOURCES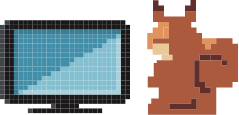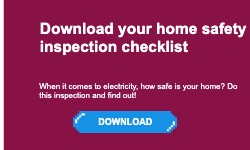 DOWNLOAD
Download your home safety inspection checklist
When it comes to electricity, how safe is your home? Do this inspection and find out!