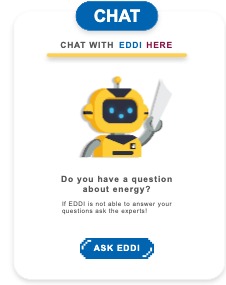 ASK EDDI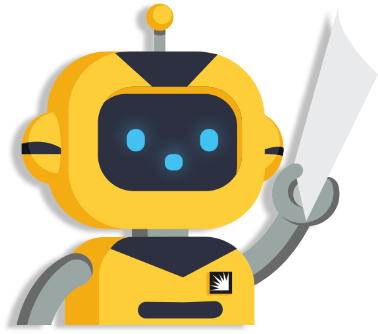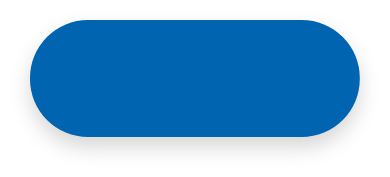 CHAT


CHAT WITH
EDDI
HERE
Do you have a question
about energy?
If EDDI is not able to answer your
questions ask the experts!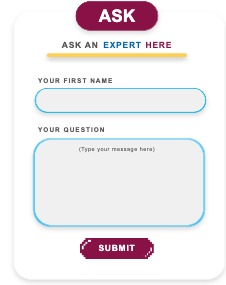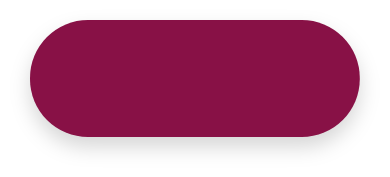 ASK


ASK AN
EXPERT
HERE


CLICK ON A QUESTION BELOW TO SEE THE ANSWER



DOWNLOAD
Download your home safety inspection checklist
When it comes to electricity, how safe is your home? Do this inspection and find out!